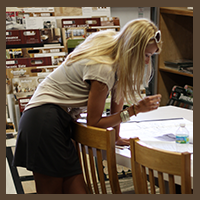 Kristina Jesse -
 Owner, Head Designer
What an honor it is to be invited to help bring to life the most important space; the home.  I'm so very passionate about creating cohesive environments for families to dwell…and pretty darn good at it too.  Finding just the right pieces at just the right prices see your face when you see it all come together gives me joy like no other.  Born and raised in Lakeland, I'm able to navigate these streets, local vendor and contractors alike to bring you the ultimate masterpiece.  No stuffy designer here.  With 15 years of expertise, let's create something you've always wanted.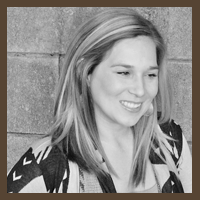 Amanda Bass – Promotions Director and Assistant Designer
Amanda lived two streets over from me from elementary through high school. We spent countless childhood hours playing school, riding four-wheelers (and wrecking them), and attending church together. Now we get to "play" design as we work together as adults. When she's not working for Kristina Kreations she is a wedding invitation designer and graphic artist. Amanda's talents make her an asset to the team but her friendship makes her invaluable.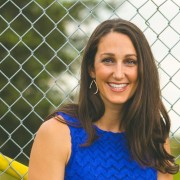 Maribeth Hartmann-Special Projects
Maribeth joined the team in 2015.  She is willing to do anything I need for the cause!  Even pick up junk of the side of the road and turn it into something new and amazing.  I give her creative tasks and know she can execute.  If something breaks, Maribeth can have it fixed before I turn around.  If an empty frame needs a crafty hand, she's the one for the task.  She will also head up my upcoming non-profit sector.  Thankful for her proved dedication and immense help.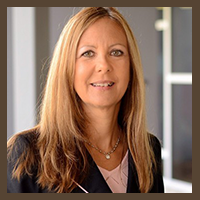 Joye Reagan- Administrative Assistant, Staging Consultant
I'm all left brain; artistic, jumpy and eccentric.  Joye is my mom, but she's also my right brain (that I didn't get).  She keeps me completely organized in my warehouse but also with book-keeping.  It only makes sense that she coordinates the calendar, therefore is the point-of-contact for the staging projects as well.
She is the behind the scenes gal that makes everything run smoothly.  Not only is she willing to get her hands dirty, but she does those "not-so-fun" tasks before anyone else even sees them.  She's the most giving spirit and I hope to be just like her when I grow up.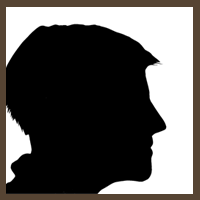 Mark Kallakay – Contractor; installer
There's absolutely nothing Mark can't do.  In the business for ? years, Mark takes the word "handy-man" to a whole new level.  He also is the man who loads, unloads and professionally hangs everything in its place.  Mark has been with me now for the past 10 years.  He knows exactly what to do.  We are a well-oiled machine.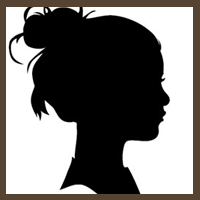 Judy Madej – Professional Seamstress
Judy can sew like nobody's business!  She's a master tread crafter.  Her work has always stunned me as I drop off mounds of folded fabric and she turns it into a masterpiece.  She has never disappointed me with her level of perfection and expertise.  After all, she's been threading that needle now for 26 years.  Whether it's custom drapes, pillows or bench cushions, I promise you she's the lady for the job.  Her husband professionally installs her work.  I love this husband/wife team.

David Cochran Construction – Residential Contractor A native Lakelander, David has been in business since 2001.  He's a perfectionist and there is no job too big or small.
David comes into play when larger, more structural changes are needed such as remodeling a kitchen or adding on a bedroom.  David lets me focus on my expertise while he orchestrates all of the manly duties.